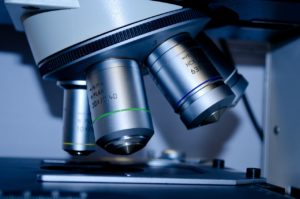 CARISCOS® or the Caribbean Society of Cosmetic Scientists is a non-profit organization. Passionate about Cosmetic Science, Addie Burton and Naïké Gustave; two cosmetic chemists from Guadeloupe, decided to create CARISCOS®. Aware of the lack of such an organization in the Caribbean region, this initiative was obvious.
Therefore, in January 2018, the two women founded CARISCOS®, which main goal is to share science knowledge, to gather Caribbean Scientists and to inform the general public about cosmetic issues especially relating to our specific environment.
The organization aims to put their scientific members' skills together in order to reflect about similar issues and find scientific solutions out of this reflection. Hence, one of the organization's main values is Union. All these competences can help supporting cosmetic business owners meet the law expectations.
CARISCOS® also volunteers in career days to educate the students about the diversity of jobs in the Cosmetic Industry. Education is in fact another key value, along with Passion and Ambition, that the two founders convey throughout this Caribbean wide Cosmetic Science's initiative.